How Reiki Calms Souls Crossing Over
In life, there is just one certainty: we will all die. Confronting our mortality is frequently challenging. When confronted with our death or the death of a family member or friend, we have two primary options. We can either accept death as final and sink into grief, or we might imagine life after death and rejoice in the transition to eternal life. Our views and personal experiences influence how we approach this highly charged subject.
Any family can be devastated by the loss of a loved one, particularly if it is the first time they have dealt with the loss of a loved one. In retrospect, and through my research and later interactions with persons who sought my assistance before dying, I discovered numerous prevalent attitudes and errors about death. The western world, in general, views death as taboo—something we should avoid discussing.
In sharp contrast, Eastern philosophy and many ancient cultures' teachings and beliefs regard death as a normal part of existence. They believe in the immortality of our souls. The body is merely a temporary vessel for the soul's journey to Earth. We are here karmically to learn and grow.
When a person develops a greater spiritual awareness, he or she begins to comprehend and accept these ancient beliefs. When the two options are considered, it should be easier to believe in life after death rather than in the finality of death and the lack of anything else to look forward to. All religions are founded on the notion that to attain everlasting life. One must first live a decent life in this one.
Thanatology (the study of death and dying) has provided insight into life after death for humanity. Individuals who have had near-death experiences bring hope and claims of an alternate reality. We may all benefit from books such as Dannion Brinkley's Saved By The Light.
In 1975, while on the phone with a business partner during a rainstorm, Dannion was struck by lightning. He was pronounced dead in the ambulance on his route to the hospital. For just more than twenty minutes, he witnessed what many people fear the most – what happens when you die.
Dannion Brinkley describes how his ethereal soul departs from his earthly body and floats high above the scene of his death. He felt no pain or sorrow as he left his body and existence behind. He is immediately immersed in a tunnel of intense light that appears in front of him.
He experiences an overpowering sense of calm and love as he ascends into the light. He continues by describing his encounters with spiritual entities and his viewing of a lovely spiritual realm.
This life-altering experience is not unique to Dannion Brinkley; thousands of other persons who have died on the operating table or in an accident have had comparable experiences.
We might dismiss it as fiction or fantasy if Dannion was the sole witness to such a powerful experience. A man with a vivid imagination who may have had hallucinations due to a terrible and nearly fatal accident.
There are nine universal characteristics that thanatologists like Dr. Raymond Moody (author of life after death) have defined via innumerable investigations with individuals who have had near-death experiences. This research establishes the existence of a post-mortem state of consciousness. The following are the nine most common characteristics:
A person has an awareness that they are no longer alive.
No matter how they died, a sense of tranquility without agony.
Experiential dissociation. Their soul, or essence, floats above their decomposing body.
A tunnel appears, and the individual is sucked into another dimension.
Often, beings of light manifest as deceased family members and friends.
They are greeted and guided by an individual entity of light.
The being of light guides them through a life review, emphasizing both the positive and negative aspects of their existence.
The individual is instructed to report. They are apprehensive about doing so but recognize they have no other option.
When the individual returns, he or she undergoes personality changes. They have lost their fear of death and are frequently encouraged and inspired to pursue a new and distinct mission in life.
The awareness that there is life beyond death should permeate your own life, as well as the lives of your family, friends, and everyone you meet along your journey to eternal life. We encourage you to continue studying and increasing your awareness of applying this knowledge to assist others who fear death. Make their transition a joyful one. Treat their relatives as well, so they can rejoice in the knowledge that their loved ones are no longer in pain or permanently lost. They have merely gone to a lovely spiritual realm brimming with pure, unconditional love. They will reunite and be with them again one day.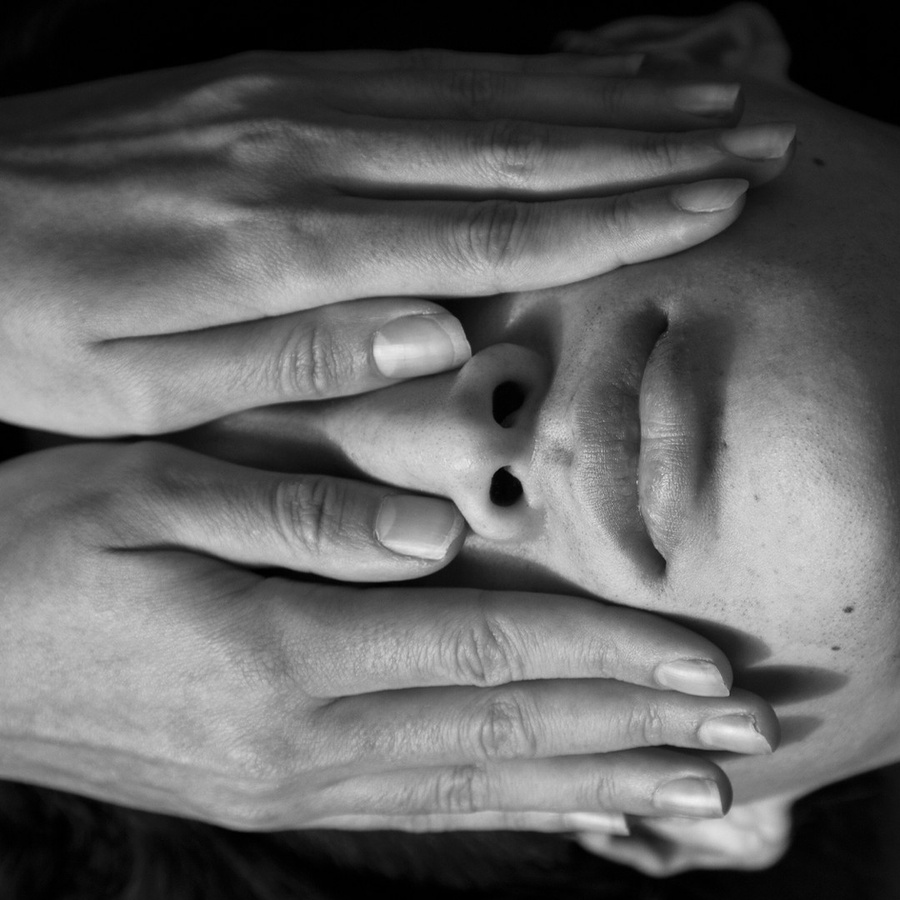 Working With Dying People
Reiki establishes a connection between us and the universal life energy. The energy and unconditional love that near-death experiencers speak of. When you use Reiki on someone who is terminally sick, for example, you are connecting them to God's unconditional love and preparing them for their transition. Reiki frequently momentarily revitalizes them, providing them with the energy necessary to complete whatever unfinished business they may have.
It is critical to assist them in cleaning up their affairs if feasible. Teach them how to mend and mend any damaged family relationships from the past. Assist them in forgiving and letting go of any unwarranted anger or suffering. Death is not a sign of failure; it is a natural occurrence. Encourage family members and friends to say their goodbyes and reassure the dying person that it is acceptable to leave and that, while it is painful, they can survive and move on without them. This frequently provides relief and alleviates the dying person's guilt.
Reiki can relieve pain and anxiety and restore complete serenity and harmony to the mind, body, and spirit. Reiki empowers the individual to choose how and when to die. Reiki establishes a link to the other side and brings the individual's existence to a joyous conclusion.
Reiki calms souls crossing over - treat family and friends with Reiki if feasible following the death of a loved. While the spirit has passed on to a more joyful existence, we have seen that those left behind frequently struggle to come to terms with losing a close family member or friend. Heal their suffering and infuse their minds, bodies, spirits, and lives with Reiki's unconditional and almighty love.