What Makes A Good Therapist Client Relationship?
What type of experience do you hope to have, and how do you want to be treated if you go to a therapist? Regardless of your response, becoming a good Practitioner necessitates having such qualities. In other words, you must be a good listener, compassionate, understanding, and empathic toward others, and you must treat them with respect while also demonstrating knowledge, self-assurance, and firmness to gain their trust and respect. As a matter of course, you'll also need to have a wide range of experience, excellent organizational skills, and a strong work ethic.
So it's not enough only to be a Reiki practitioner. Many other skills, like interpersonal skills and coping with any emotional release, are also necessary to be a successful Reiki practitioner, especially if you want to heal others. To aid with this aspect of your profession, you may want to gain some training, experience, and certification in relevant fields like counseling or NLP (Neuro-Linguistic Programming).
Another component of becoming a successful Practitioner has strong organizing abilities. You may be an empathetic therapist who channels Reiki brilliantly. Still, if you are never prepared when a client arrives, or worse, if you are not even present because you forgot to enter the appointment on your calendar, you will not be perceived as a good Practitioner.
The Therapist-Client Relationship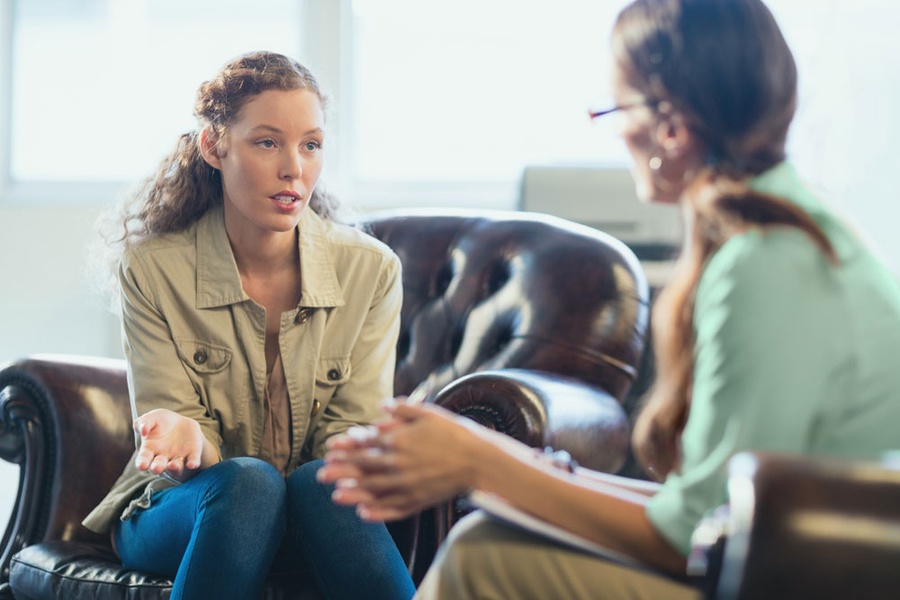 Naturally, it is critical to maintaining a professional demeanor at all times, which includes having established boundaries. For instance, it would be impermissible to exploit your clients financially or emotionally by requiring regular appointments or by creating a sense of dependency on you. Additionally, it is completely prohibited to tamper with or exploit a customer sexually, and you should never request that a client remove anything other than their coat and shoes.
Because a wide variety of people may seek therapy from you, you must remain objective and demonstrate no preferences or prejudices, regardless of a person's race, color, creed, gender, or sexual orientation. Your reserve judgment should also include accepting your customers' rights to choose their own health and lifestyle decisions. Whatever your feelings about smoking, excessive drinking, or unhealthy eating, your clients have the right to live their life in their own manner, without being made uncomfortable by their habits.
You have the right to request that people refrain from smoking or drinking alcohol on your property and urge that they come to treatment sober. Naturally, you have the right to refuse treatment to people whose behavior is deemed unacceptable—for example, if they are intoxicated, abusive, or intimidating, or if they make you feel physically or sexually uncomfortable. However, it is crucial that you approach such a scenario delicately and without judgment, possibly by suggesting that the individual would benefit from another therapy or therapist for the time being.