Ultradian Rhythm Technique To Maintain A Healthy Energy Level And Well-Being
Biological research has established that the human body operates on a cycle basis. One of these cycles is the ultradian rhythm, which refers to the body's natural activity and rest cycles. We dream every 90-120 minutes while we sleep, even if we are not always aware of it. This rhythm continues in our daily lives. Throughout the day, we are frequently compelled to pause and rest. Every 90-120 minutes, the body requires a short break to repair and maintain itself.
Most people underestimate this natural and necessary process and fail to give themselves a brief power break. Rather than unwinding and recharging their batteries, most people opt for a quick boost of energy. This is typically accomplished through a coffee or tea break and the consumption of sweets, chocolates, fizzy drinks, or cigarettes. Unfortunately, all of these are stimulants and obfuscate the body's fundamental need for regular breaks to maintain health and well-being. When we consistently ignore these critical psycho-physiological breaks, we upset the delicate balance and rhythms of the mind, body, and spirit.
This neglect results in health problems and stress-related disorders such as depression, mood disorders, psychosomatic pain and illness, sexual dysfunction, and eating disorders. Reiki can help prevent and treat this condition by restoring the body's balance and normalizing the ultradian rhythm.
The Ultradian Rhythm Technique
Be on the lookout for signals from your body-mind telling you to take a break and rest throughout the day. These symptoms typically manifest as an abrupt sense of slowing down or a loss of energy. You may experience a state of semi-trance, similar to daydreaming.
Allow yourself a brief break at this point to revitalize and rejuvenate your entire mind, body, and spirit. Cover your eyes with your cupped hands. Shut your eyes and enter.
Recognize the body area that feels tight, sore, or exhausted. If you discover an area of your body that requires Reiki, move your hands there and stay for as long as necessary. Consider visualizing or sensing that area of your body being filled with a healing light called Reiki.
Then gradually increase the brightness and size of the light until it encompasses your entire body. As the healing light fills your aura and forms a protective shield of pure unconditional love and energy around you, you will experience a sense of peace and well-being. When you feel revitalized and recharged, gently open your eyes and resume your day's activities.
Repetition of this exercise regularly will help you maintain a healthy energy level and avoid stress and illness. You must alter your response to this natural rhythm.
Substitute this healthier and more natural self-healing technique for junk food and quick attempts to boost your energy levels. It will add years to your life.
Suppose you cannot locate an area of the body that requires Reiki. Return to the interior and examine once more. Often, we've discovered that it takes a second look to identify an area of the body in need of healing. This is because it is almost always concealed deep within the unconscious mind. However, if you cannot uncover anything, simply cover your eyes with your hands for as long as necessary. This brief respite will continue to benefit your health and well-being.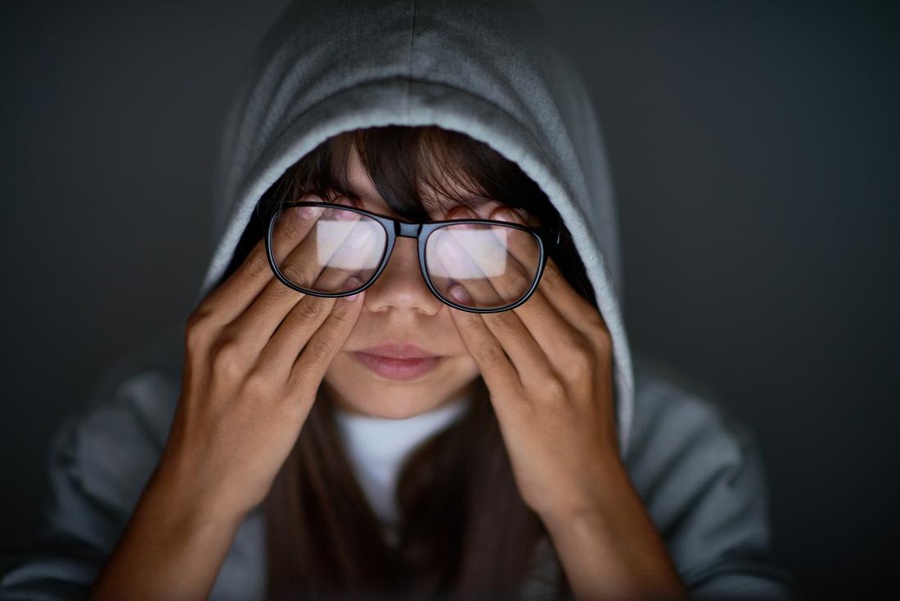 If time or circumstance prevents you from taking these brief power breaks, another straightforward way is to maintain your fight against illness and disease. The thymus gland is a twin lobed organ located between the throat and heart chakras. It is responsible for the production of white infection-fighting blood cells. Although the thymus's functions are not fully understood, it is known to play a critical role in developing immunity against various diseases by producing an essential immune hormone known as THF (thymic humoral factor).
Gently tap your chest 20-30 times over the thymus position or place one of your hands over for several minutes. This straightforward technique will assist in maintaining and enhancing your immune system while also infusing your body with vitality.
According to researchers, this hormone acts on lymphocytes, causing them to differentiate into plasma cells, forming antibodies that result in immunity. This straightforward technique will assist in maintaining and enhancing your immune system while also infusing your body with vitality.