Integrative And Functional Medicine —Personalized Care For The 21st Century
The goal of integrative and functional medicine is to get to the root cause of health problems and treat the whole person with a combination of approaches—optimizing health for those who have it and restoring health for those who have lost it.
Integrative medicine and functional medicine are often used interchangeably, but the terms are actually referring to two different approaches to patient care. The goal of functional medicine is to treat from the core, a wide variety of health conditions from cardiovascular disease and irritable bowel syndrome to arthritis, diabetes, even insomnia —which have not responded to traditional medicine approaches.
This is done by examining a patient's entire health history and lifestyle along with functional medicine testing, and by introducing a combination of treatments that may include dietary changes, mindfulness-based stress reduction (MBSR), lifestyle adjustments and support, and medication, if needed. Find out more about functional medicine (PDF) .
Integrative medicine takes a broad view of a patient's past history and current health and the person's place in his or her family, workplace, and community, including a heavy emphasis on nutrition, lifestyle and the effects of stress. An integrative medicine practitioner applies traditional medicine approaches when needed and looks to a wide variety of holistic therapies for alternatives when appropriate, such as:
Holistic Therapies For Alternatives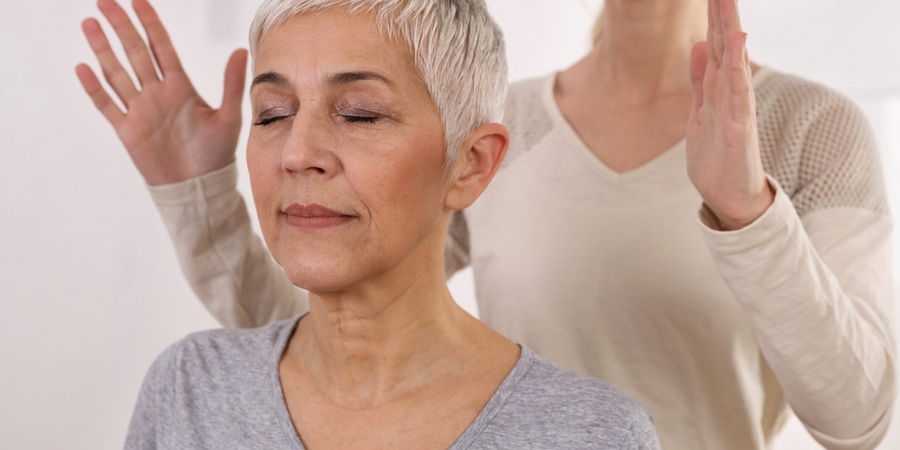 Massage
Acupuncture
Meditation
Yoga
Tai chi
Nutrition
Western herbalism, supplements and vitamins Patients often choose integrative and functional medicine services as a lifetime investment in their own health and well-being.
Conclusion
Both options are excellent for the majority of health-related problems, but the majority of patients choose between the two based on their relationship with their physician and the services provided by that physician. If you're looking for a practitioner who is solely focused on lifestyle coaching, functional medicine may be for you. If you prefer to utilize as many services as possible during your healing process, integrative medicine is your best option. Before scheduling an appointment, do some research on integrative and functional medicine and who provides those services in your area. By educating yourself on the benefits of both services, you can make a more informed decision and prepare for the recommendations and requirements that that particular physician will expect of you.