Possible Side Effects Of A Karuna Reiki Attunement
Becoming a Reiki practitioner with the ability to heal oneself and others is a beautiful path that allows you to make a difference in the world. While it is exciting to receive an attunement in order to increase your frequency and connection to the universal life force energy, these attunements come at a cost. Everyone experiences different side effects following an attunement; some are tolerable and even enjoyable, while others can be quite unpleasant.
Frequently, a Reiki Attunement initiates a healing process. The healing process is much more profound with Karuna Ki. However, do not be alarmed; this is normal and expected but will not occur for everyone.
In this article, you will learn about the various side effects of Karuna Reiki attunement and how to alleviate them.
Karuna Reiki Attunement Side Effects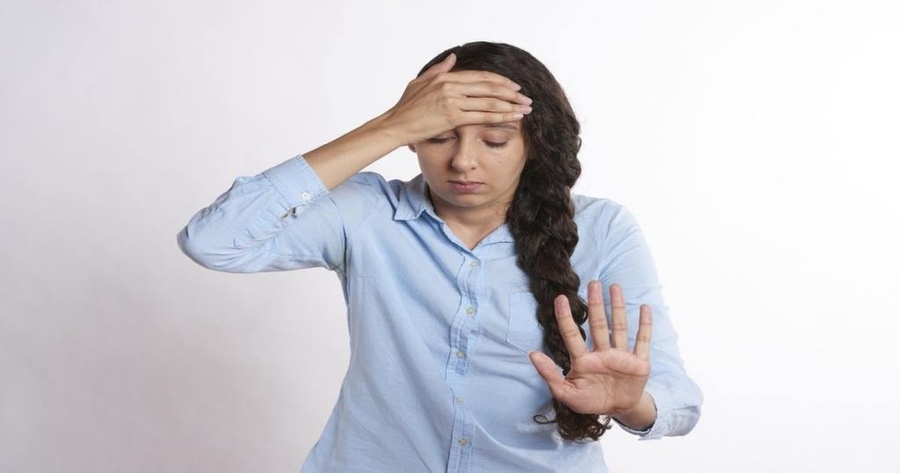 A "Healing Crisis" may occur, which simply means that deep healing is taking place. Things may become more muddled before they become clearer.
A Karuna Reiki Attunement may have the following possible side effects:
Your life's pace may accelerate: you'll have more things to do and more things in progress.
Feel as if you're coming down with a cold
Headaches
Feeling Tired
Difficulty relating to others and experiencing negative emotions, sometimes as a result of traumatic events in the past
Confusion or unease
Summary
It is possible that when the source of a problem begins to heal, it will begin to affect and heal other aspects of your life as well. In this way, a chain reaction begins, which may or may not be uncomfortable until the healing and re-balancing process is completed. Once the transformation is complete, you will be in a better physical and emotional state, and you will be able to give more to yourself and others.
Allow the process to unfold, drink plenty of water-hydration is always important, but it is especially important during a detox phase because it can speed up the detoxification process in your body, receive Reiki as needed, stay grounded-walk barefoot on grass in your garden in order to ground yourself to the earth's magnetic field, which will help you reduce some physical symptoms, spend time in nature-being in nature is always the best medicine for your body, mind, and soul. The physical craving for nature that follows receiving an attunement will make the emotional detoxification process much easier, as it will allow you to release all tension, worry, and concern back into the Source of all creation.