Karuna Master Symbols and Their Uses
Other healing systems incorporate the Karuna Reiki Master symbols. For instance, The International Center for Reiki Training incorporates the Usui Dai Ko Myo, Tibetan Dai Ko Mio, and Tibetan Fire Serpent into our Usui/Tibetan Reiki Master Training. The Usui Dai Ko Myo and Tibetan Symbols are incorporated into the Karuna system to bridge the Usui and Tibetan systems.
When the first three symbols (Om, Dai Ko Mio, and Fire Serpent) are used in conjunction with Karuna Reiki, they take on a vibration that is unique to Karuna Reiki.
By placing the Karuna Reiki Master symbols in the palms of the hands prior to treatments and attunements, you can empower the hands. Om is held in the hands, the name is silently repeated three times, and the hands have clapped together, or the palms are patted three times. Repeat with the Tibetan Dai Ko Mio and the Fire Serpent.
Karuna Master Symbols
Tibetan Master Symbol Dai Ko Mio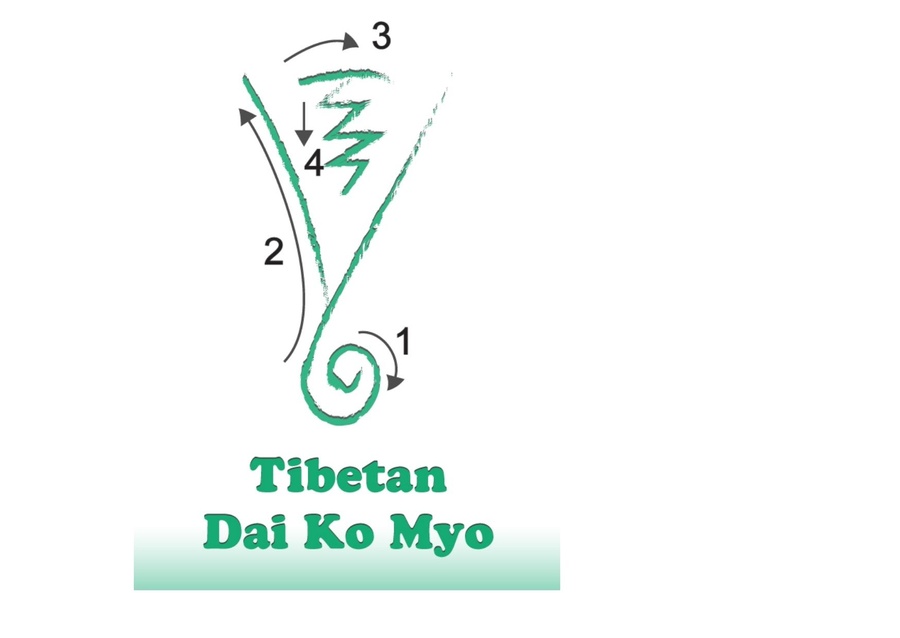 The attunement process begins with the use of this symbol. It can be used in conjunction with the violet breath and during treatment. With the help of the Karuna Reiki energy, Dai Ko Mio connects the recipient to the Earth Star Chakra, which is where she resides. As a result, it makes it easier to stay focused on and connected to one's spiritual mission.
Tibetan Fire Serpent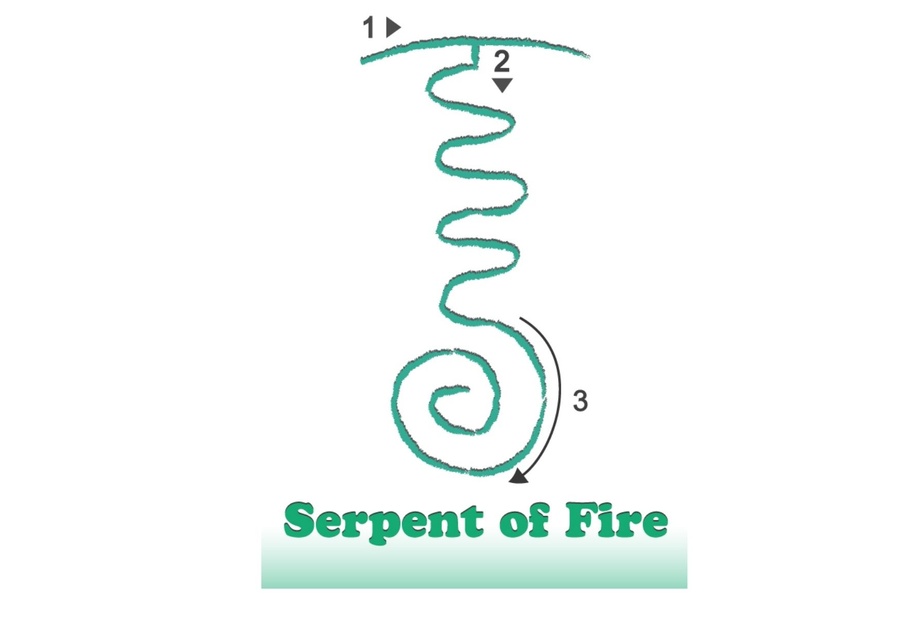 During the attunement process, this symbol is used to connect the chakras in preparation for the attunement. The serpent travels down the spine and spirals at the base, with the arch over the crown. During a treatment or a meditation, it can be used to connect the chakras. It aligns all of the chakras and energy bodies at the same time when used with Karuna Reiki energy.
This prepares the recipient for the Karuna Reiki energy's depth.
Om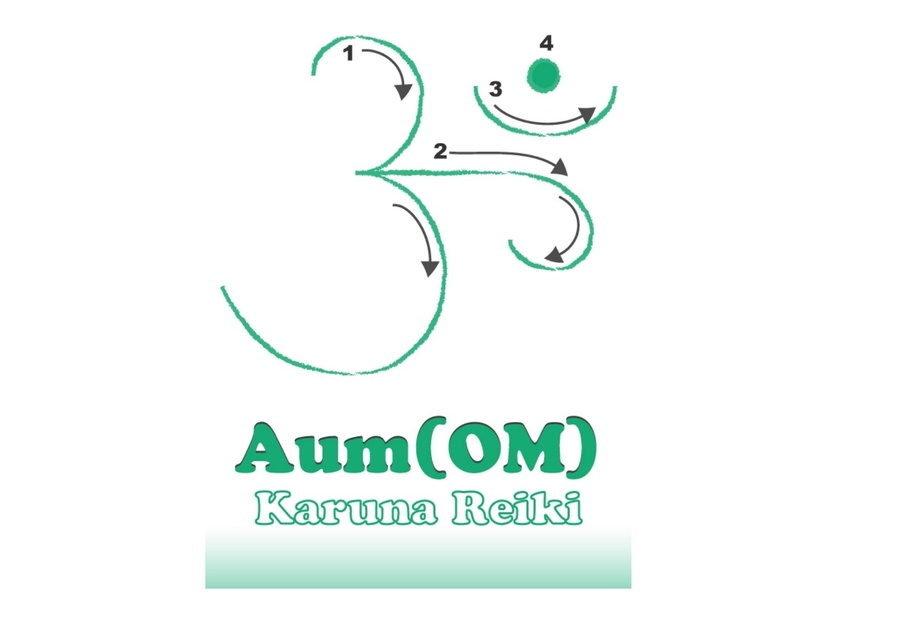 This is a Sanskrit symbol that can be found in a variety of eastern spiritual practices. It represents and connects us to the oneness that we are. The Aura is cleansed, protected, sealed, and stabilized. It opens the crown and a pathway to God and higher consciousness when drawn above one's head.
Usui Dai Ko Myo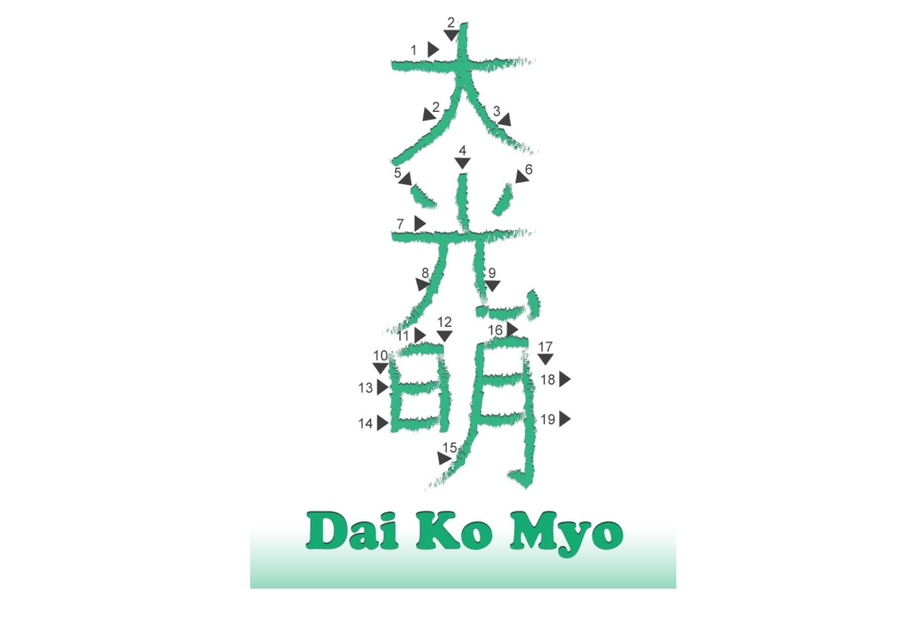 This symbol is primarily used during the Karuna Reiki attunement process. On rare occasions, it may be guided to be used as a treatment symbol in Karuna Reiki, although it is more frequently used as a treatment symbol in Usui Reiki. Simply use your intuition to determine the proper application. This is the manner in which Reiki I masters in Japan communicate.
There are numerous additional Reiki symbols to discuss, each unique representation and application. We cover the most common and some non-traditional ones in this overview.
What you should take away from this article is understanding what they are and how to use them properly.
Utilize it as a reference and a guide for you or anyone in need of a more precise image of the Reiki symbols.