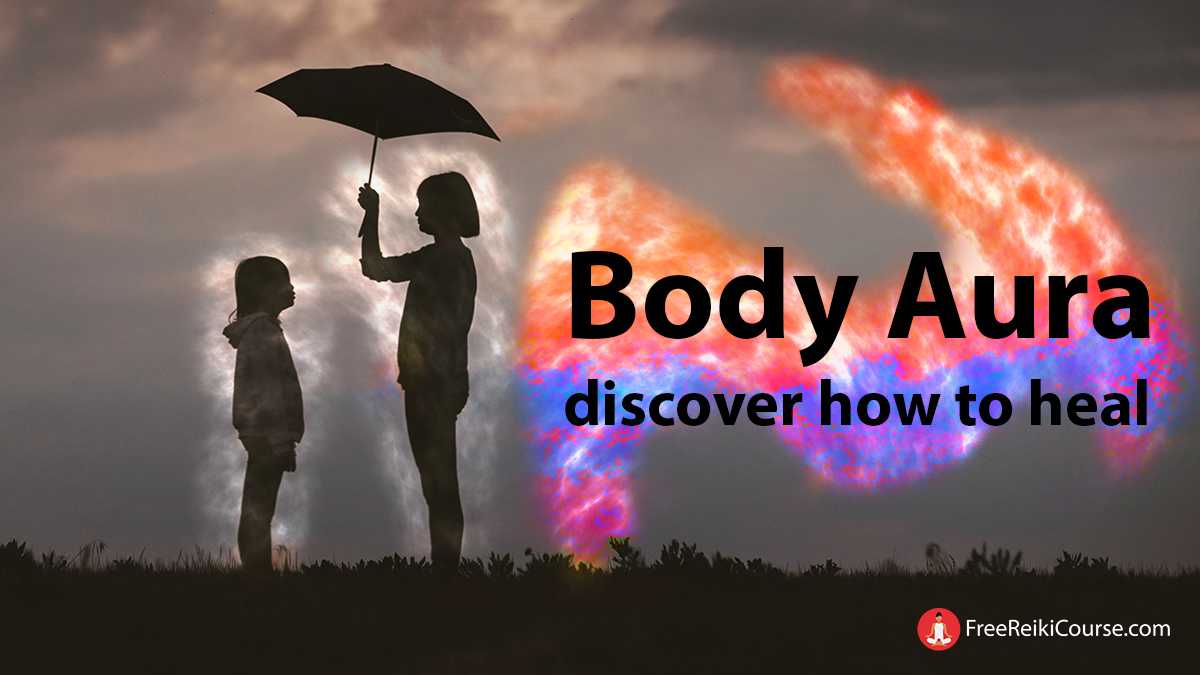 Distance Reiki Healing Online
What is broken in me?
As you already know, our body has an aura that is around 5 to 10cm above your body. This aura contains the energy that makes you feel happy, relaxed, successful, sick or pain. When you are near negative people or places your aura can deteriorate and therefore makes you feel more sick or pain.
What can be healed?
There a range of issues that can be healed with the distance healing provided by a master, here are the following:
Emotional issues;
Depression;
Lack of self-confidence;
Anger;
Negative thoughts;
Stress;
Weak immune system;
How is healed?
A Reiki master can send distance healing to adjust your body aura energy and it will reduce the amount of pain and sickness. After a 30 minutes session you should already starting to feel a bit better. Normally 5 sessions of 30 minutes are enough to adjust your aura energy completely (in some cases can take up to 10 if is really deteriorated).
What happens if I just ignore it?
If you don't act on it as soon as you feel that your body aura is deteriorating, it will continue to deteriorate even faster accumulating more negative energy.
What can I do?
You can request below a distance healing sessions from a Reiki master. We provide a list of Reiki masters that are available at a reasonable price to send you distance healing.
We recommend you to take the 5 sessions as you will feel a deep impact in your life.
How it works?
Click here to make the payment: 5 sessions or 1 session;
Receive an email with instructions on how to request;
You add your information and schedule a time for the distance healing;
Wait until the date you requested;
One of our carefully selected Reiki Master will receive your healing request and it will do it;
Request 5 distance healing sessions (USD 29.99) Request 1 distance healing session (USD 9.99)