Reiki And The 7 Layers Of Aura
Aura is an energy or light field that surrounds the physical body from all sides, including above, below, and on all sides. It is made up of seven layers, with the densest energy in the inner layers nearest to the physical body, and finer and higher vibrations in each subsequent layer. Most people have an oval (elliptical) aura that extends above the head and below the feet, is slightly larger in the back than in the front, and is fairly narrow on the sides. The size of a person's aura varies depending on a variety of factors, including how healthy they are, how they are feeling emotionally or psychologically at any particular time, and how comfortable they are with the people in their immediate surroundings.
The Seven Layers Of The Aura
The aura is a spiritual energy that exists from the moment of birth (and possibly before) until death. Because the life force no longer exists, no aura can be detected after physical death. The individual layers and outer edges of the aura can be seen with dowsing rods or a pendulum in a living person and can also be sensed with the hands. The densest layers closest to the body can also be seen with the naked eye with a bit of practice. The aura around the heads of angels, prophets, and saints has been depicted as a bright golden halo by painters throughout history, indicating their pure and spiritual energy.
The first thing taught in Reiki classes is how to detect auras. Apart from being a lot of fun, it also gives people a better understanding of energy and life force before learning to use the greater vibrations of Reiki healing energy to seep, clear, balance, and energize the entire energy body.

Physical Aura Plane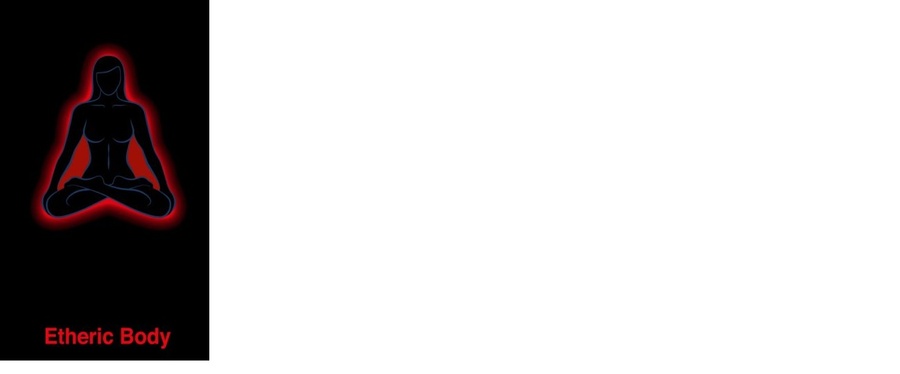 The physical aura plane, as its name implies, is the layer that reflects our physical well-being. It's the layer that's the most in contact with your skin. The etheric plane is another name for it.
Emotional Aura Plane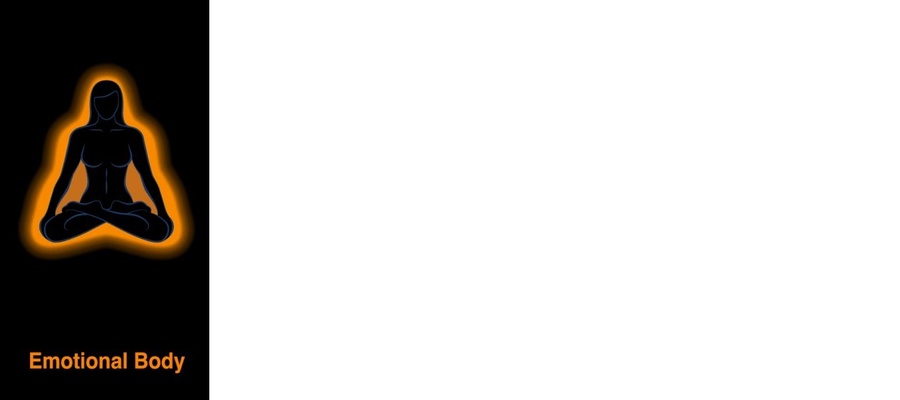 This is the plane associated with your feelings. This plane will show your emotions if you're having a bad day. It changes its color based on your mood, and if you're in a bad mood, it'll look dull or smudged.
Mental Aura Plane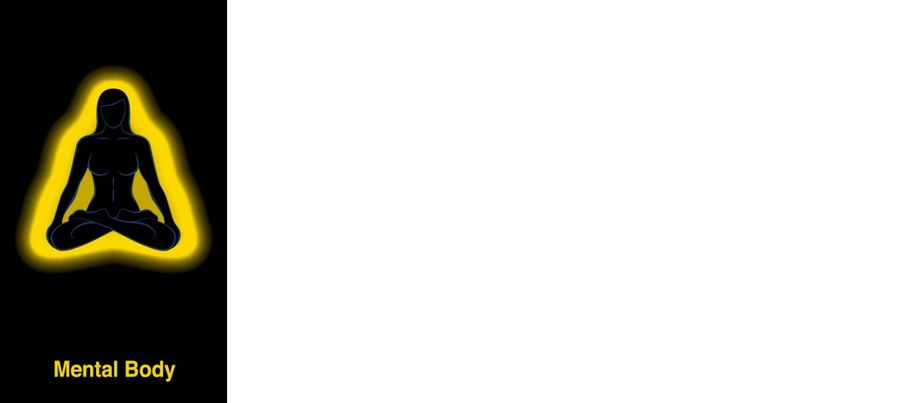 This plane is all about logic, reasoning, and ideas. It's the third layer of aura that extends from your body.
Astral Body Aura Plane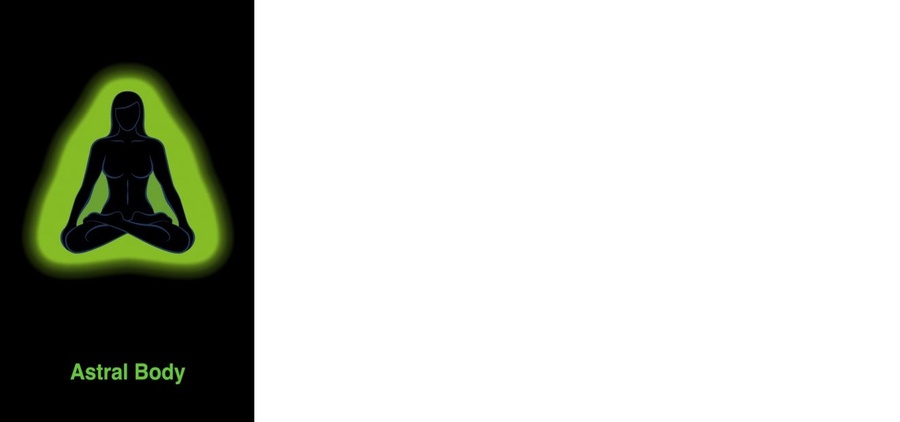 This plane is concerned with your spiritual well-being. It's also where you keep your love capacity.
Etheric Aura Plane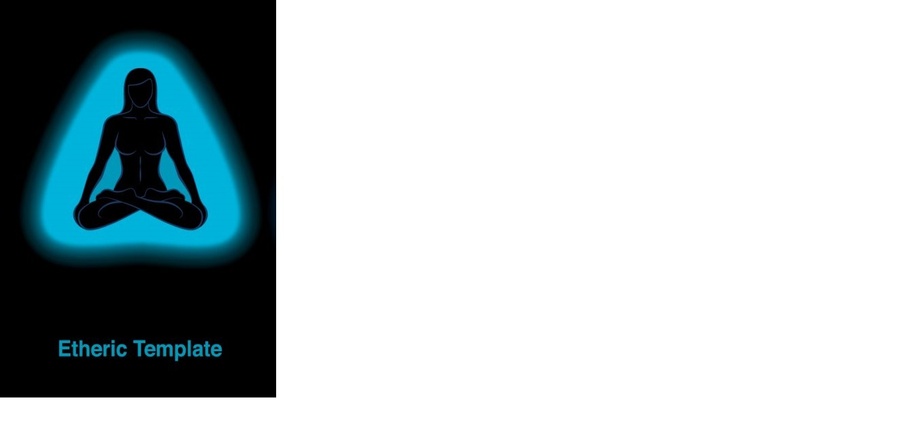 This is where you'll discover your psychic abilities. A clear etheric plane allows you to tap into the energy of others and connect with people who are on the same wavelength as you.
Celestial Aura Plane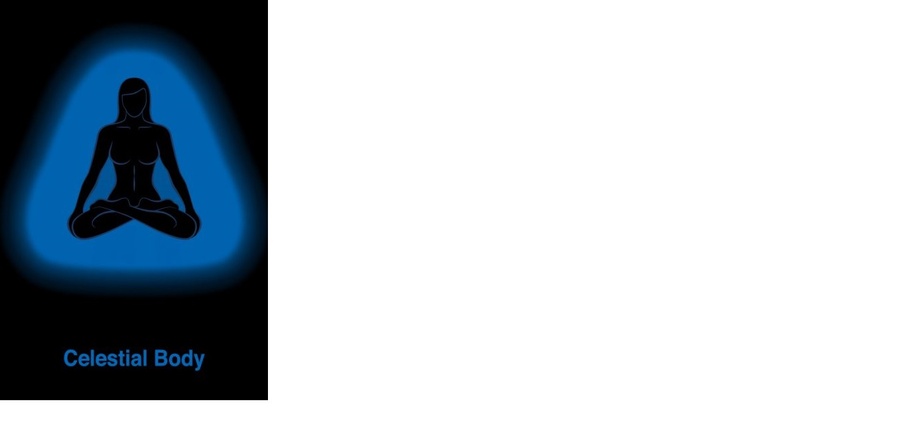 This is the plane in which you keep your dreams and intuition. It's also the plane of awakening; people who have a powerful celestial aura plane are usually very creative.
Causal Aura Plane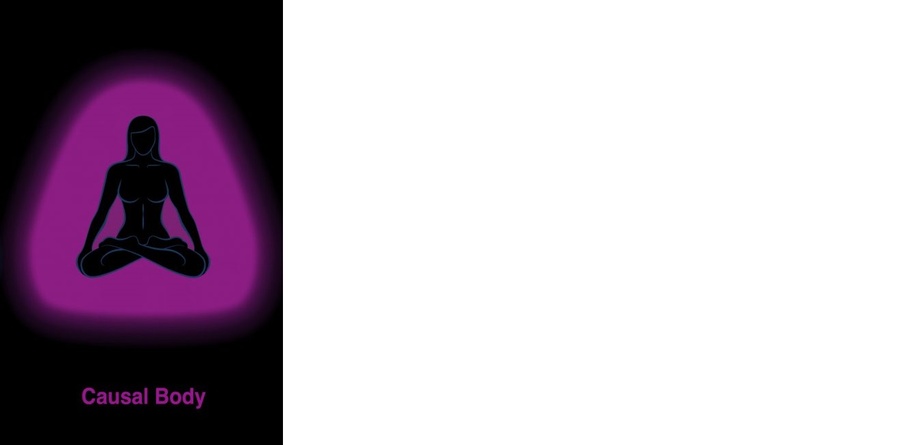 This is the final plane of the aura. It harmonizes all of the other layers and, in essence, assists you in navigating your life's path.
The aura layers appear to be positive and negative energy for most people alternately—not necessarily good or bad, but simply implying a different set of vibrations related to negative and positive polarities in magnetism. Some people's auric layers are all the same—all positive or all negative—while others' auric layers are favorable for the first three layers and negative for the next four, and so on. Because each person is unique, there is no "right" or "wrong" answer, just as there is no "right" or "wrong" answer for having dark hair rather than blonde. That's the way things are.